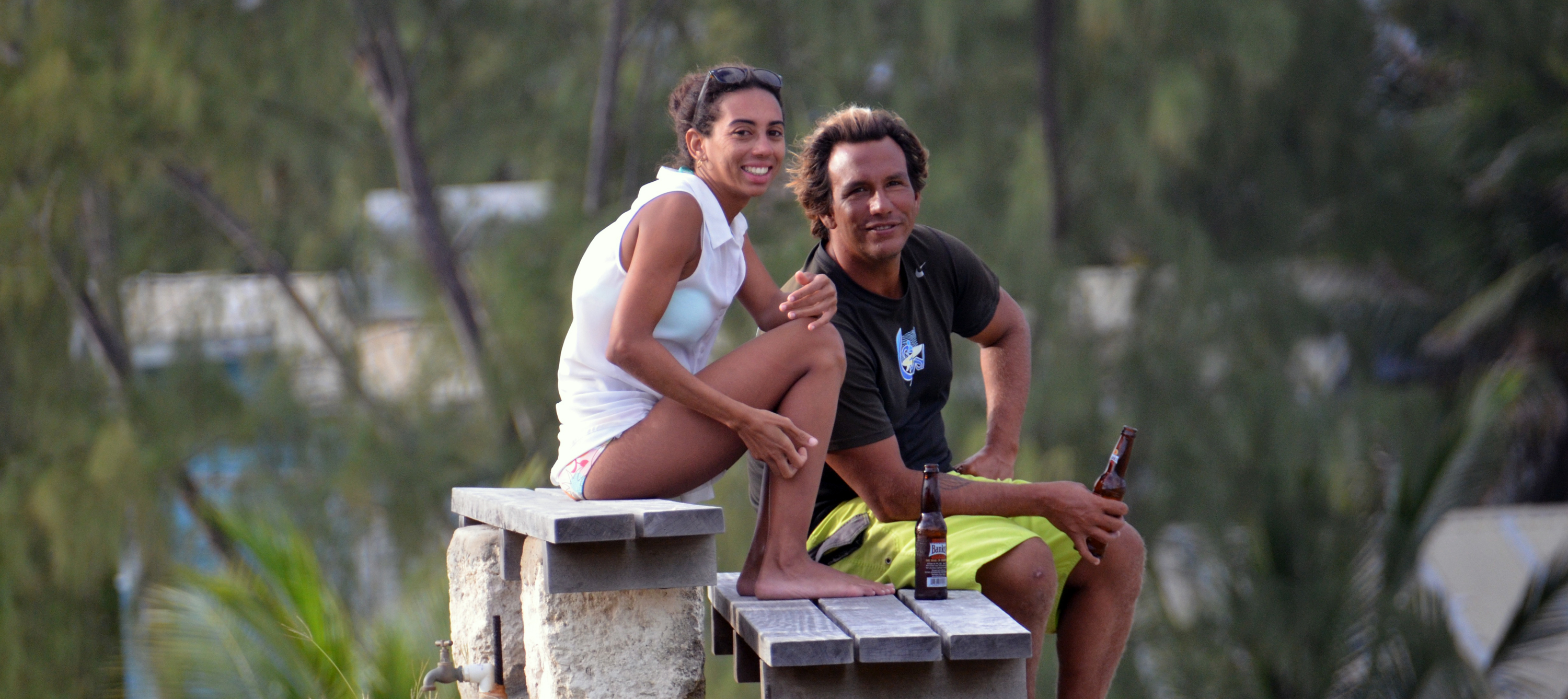 Meet The Team
About Us
Find out why we're regarded as
one of the best activities in Barbados.

"I enjoy helping people create and document great memories while surfing in Barbados."

Boosy's Surf School is mobile going where the waves are best. Christian has been surfing for 27 years and teaching for 11. He teaches all the lessons himself, and safety is Priority #1. He keeps his groups small and uses a GoPro camera on every lesson to record each student riding the waves.
Even when he's not teaching Christian can still be found in the surf, having fun and helping others.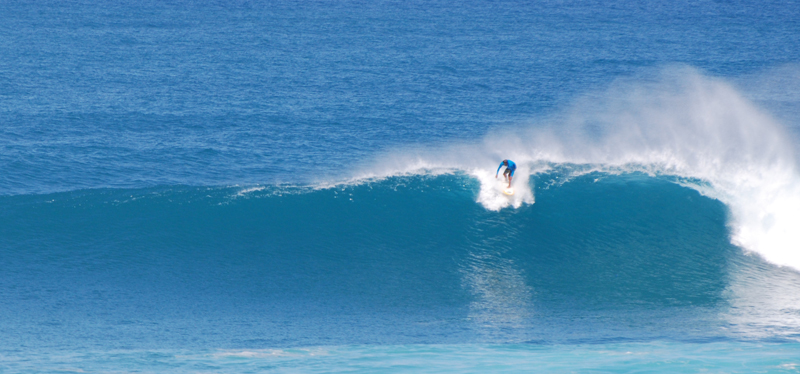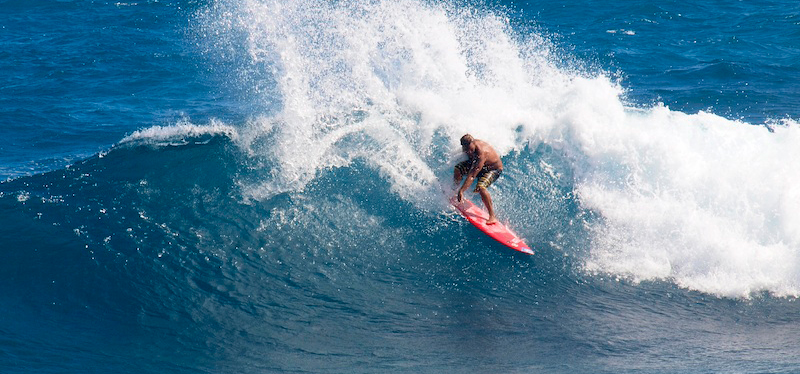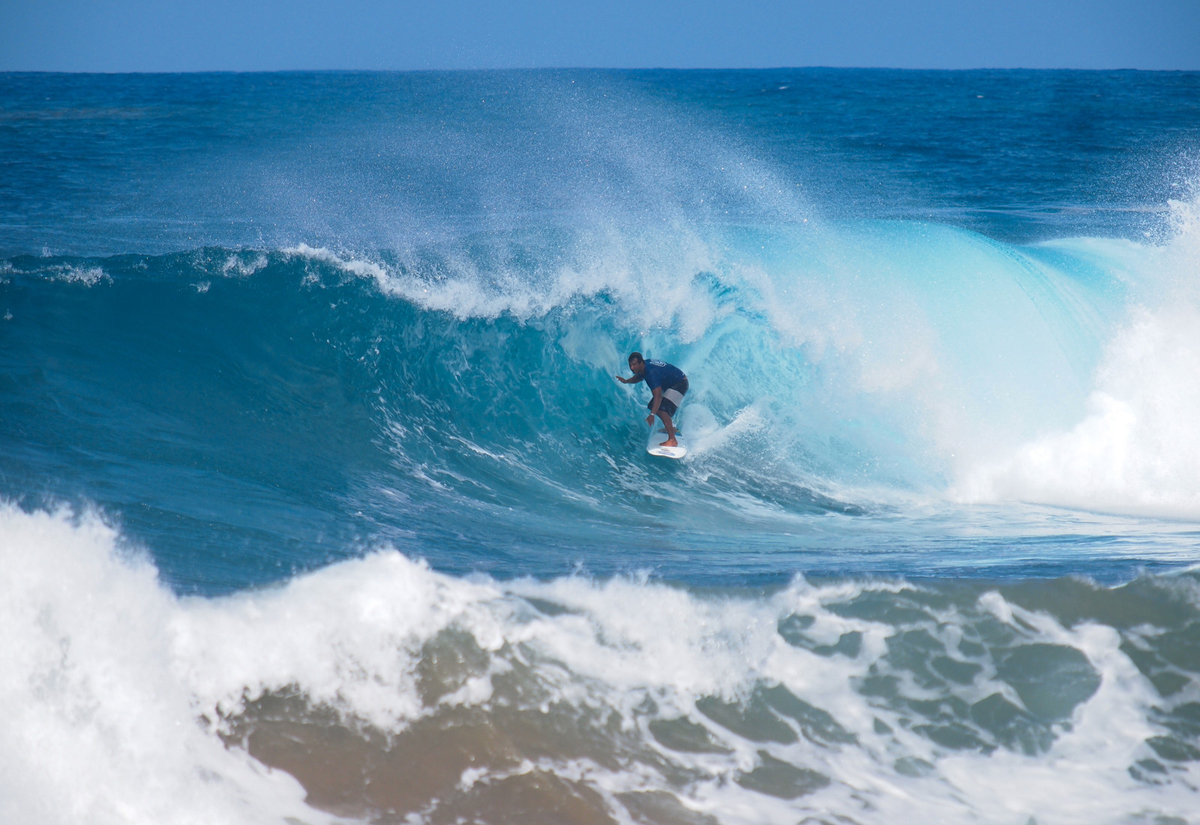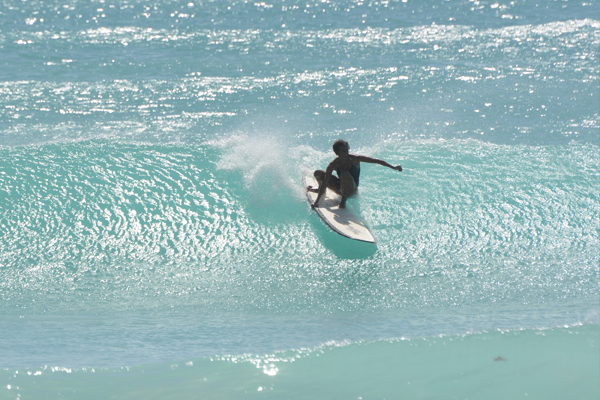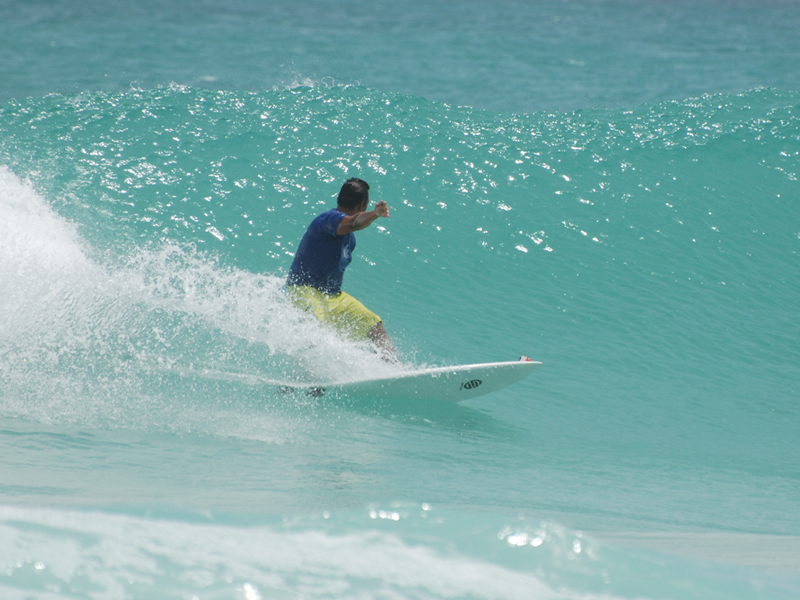 Book your surfing lesson
Make your Barbados surfing experience one to remember with beginner and intermediate classes led by an experienced instructor.

Get In Touch